Contact Us
Quick Quote
Tri-Rotor has been manufacturing positive displacement rotary piston pumps for over 85 years!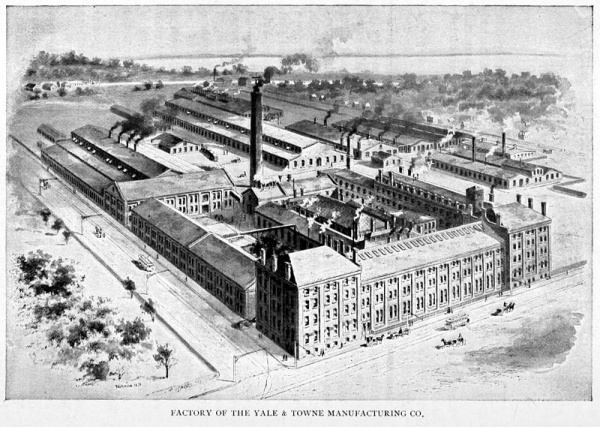 Yale & Towne Manufacturing Company, Stamford, CT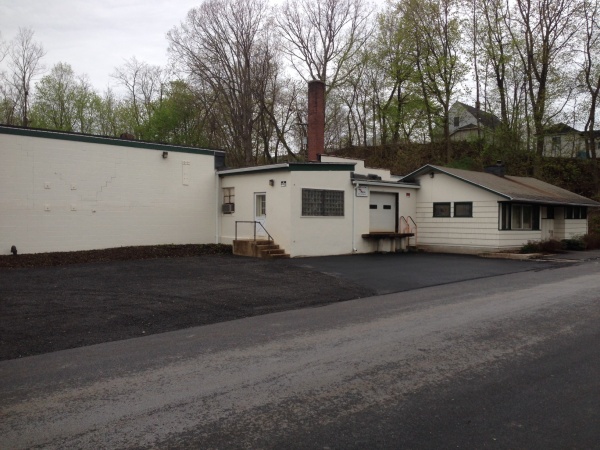 Tri-Rotor Pump Manufacturing Plant
It all started with Charles Waite of Somerville, Massachusetts, who filed two patent applications for a new design of a rotary pump early in 1930. These applications provided improvements "with a particular view toward smoothness of operation." One of the applications, entitled "Rotary Pump", was granted on July 12, 1932 as Patent Number 1,867,198.
The Yale & Towne Manufacturing Company of Stamford, Connecticut, must have acquired the rights to this patent as they began manufacturing this original "shuttle block" design in 1932. And it looks like Charles Waite was hired on by Yale & Towne because, from this point forward, all of his patent applications now showed him living in Stamford.
Tri-Rotor moved its headquarters to East Lawton Street in Torrington, Connecticut in 1958 when Leo Nikora purchased the business and we've been here ever since. Our manufacturing operation includes machining equipment, pump assembly and testing, a paint booth, and a
service and repair
center.
Tri-Rotor began to globalize in the early 1960s by partnering with Tominaga and Co. Ltd. in Japan. Today, we sell all over the globe with approximately 50% of our sales coming from international customers.
We take tremendous pride in our workmanship and in the quality of the product we produce. Every pump is tested in production to ensure flow performance and leak-free operation. We have an install base in the hundreds of thousands and our detailed pump records (including serial numbers) go back to the early 1930s. Our pumps today are completely interchangeable with our original pumps, allowing us to fully replace or retrofit spare parts for even the oldest pumps from our full stock of parts in house. Check out our
serial number database
to look up your pump.
Currently we sell through
industrial distributors
, resellers, Original Equipment Manufacturers (OEMs) and direct to end users. Our customer base includes blue chip and Fortune 500 companies as well as successful medium to small businesses.
We invite you to
Contact Us
for more information about our products and services.